Making life's journey easier to navigate
Transparent and dependable, our products address the needs that come with everyday living. With options like 24-hour coverage, easy payroll deduction and portable plans, 5Star Life Insurance Company (5Star Life) provides solutions that are flexible and meet real-life needs of all who keep our communities thriving. We work tirelessly to ensure the products we offer and service we provide is personalized and focused on you and your family.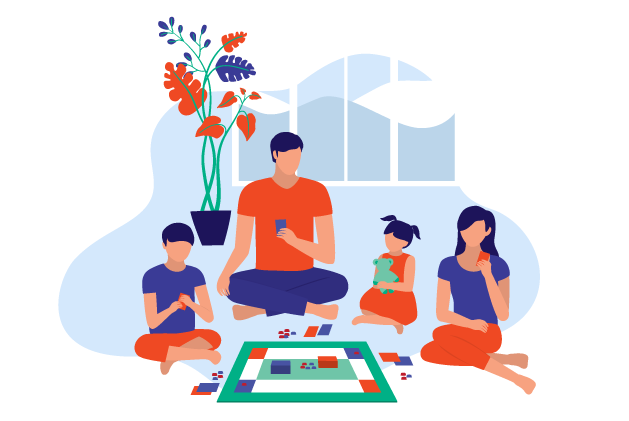 Designed with you in mind
Our products are designed to provide peace of mind for working families that keep our communities thriving.
No war or terrorism exclusions for you and your family.

Coverage continues with no loss of benefits or increase in cost after you leave your employment.
Some products offer a benefit that provides a lump sum amount upon a terminal illness diagnosis.

Convenience of payroll deduction ensure easy hassle-free coverage.
We're here to help
Visit the Support Center to file a claim, make a payment or change to your account, answer questions about your coverage, and more.